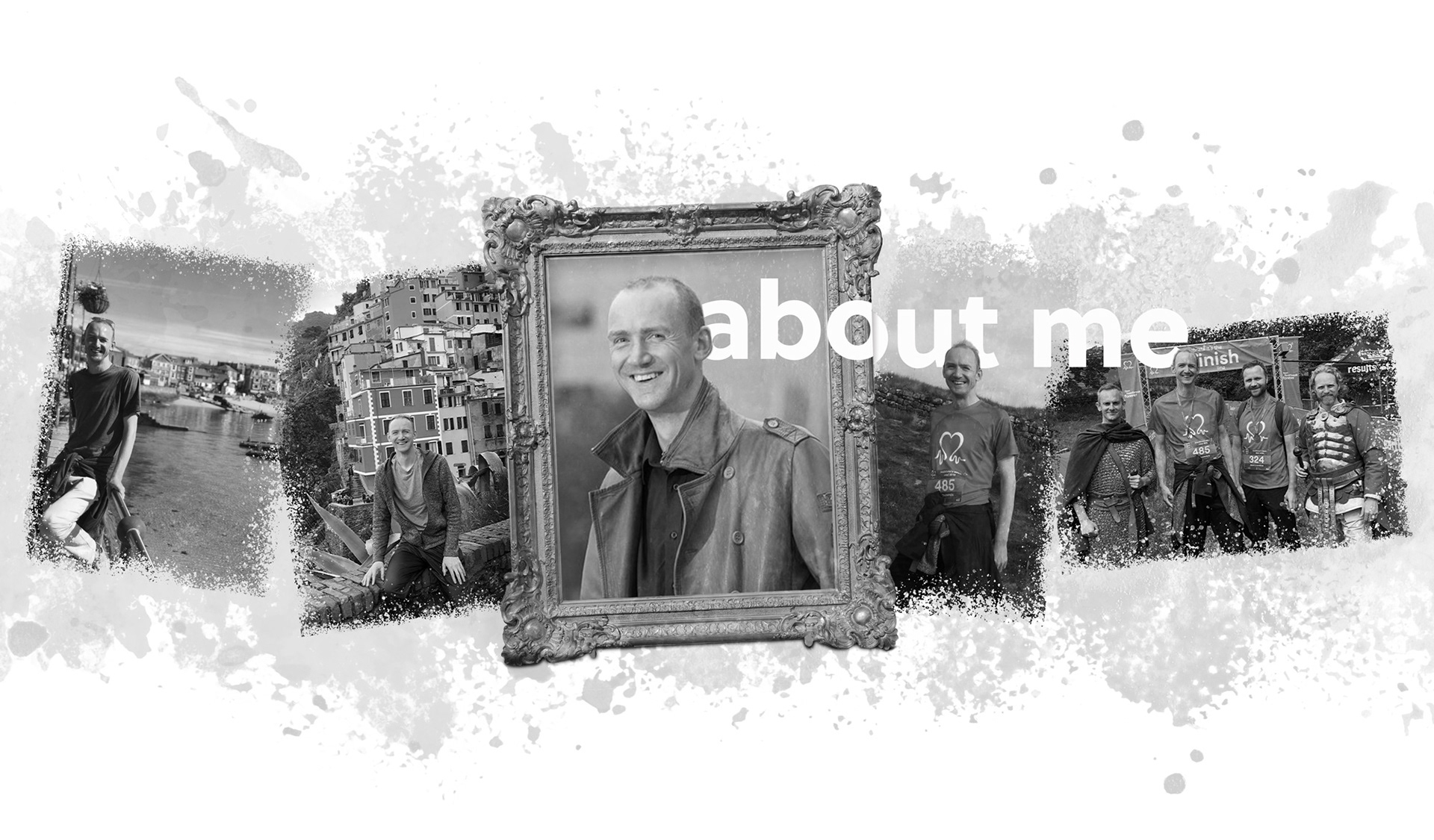 I'm a Graphic Designer / Illustrator from Leeds and have worked in the design industry since I graduated in 2002. I've designed for agencies, working closely with Account Managers, large in-house clients and I've also taken on bespoke briefs. From developing logos and branding to creating activity packs and bespoke vector illustrations through to more corporate focused jobs, I've enjoyed fulfilling an eclectic mix of briefs.
I've worked with top brands, helping them realise their brand solutions and bespoke projects. Clients have included Early Learning Centre, Asda, William Hill, Jet2, Adidas, Thomas Cook, TSB, Carphone Warehouse and many more.
I'm really passionate about helping to bring my clients' brands and projects to life and telling their stories visually. My intention is to capture a brand's personality by developing comprehensive and compelling brand identities and designs, whilst being mindful of new trends and styles so that my work is fresh.
To give you an idea of what I'm about, here are five facts about me: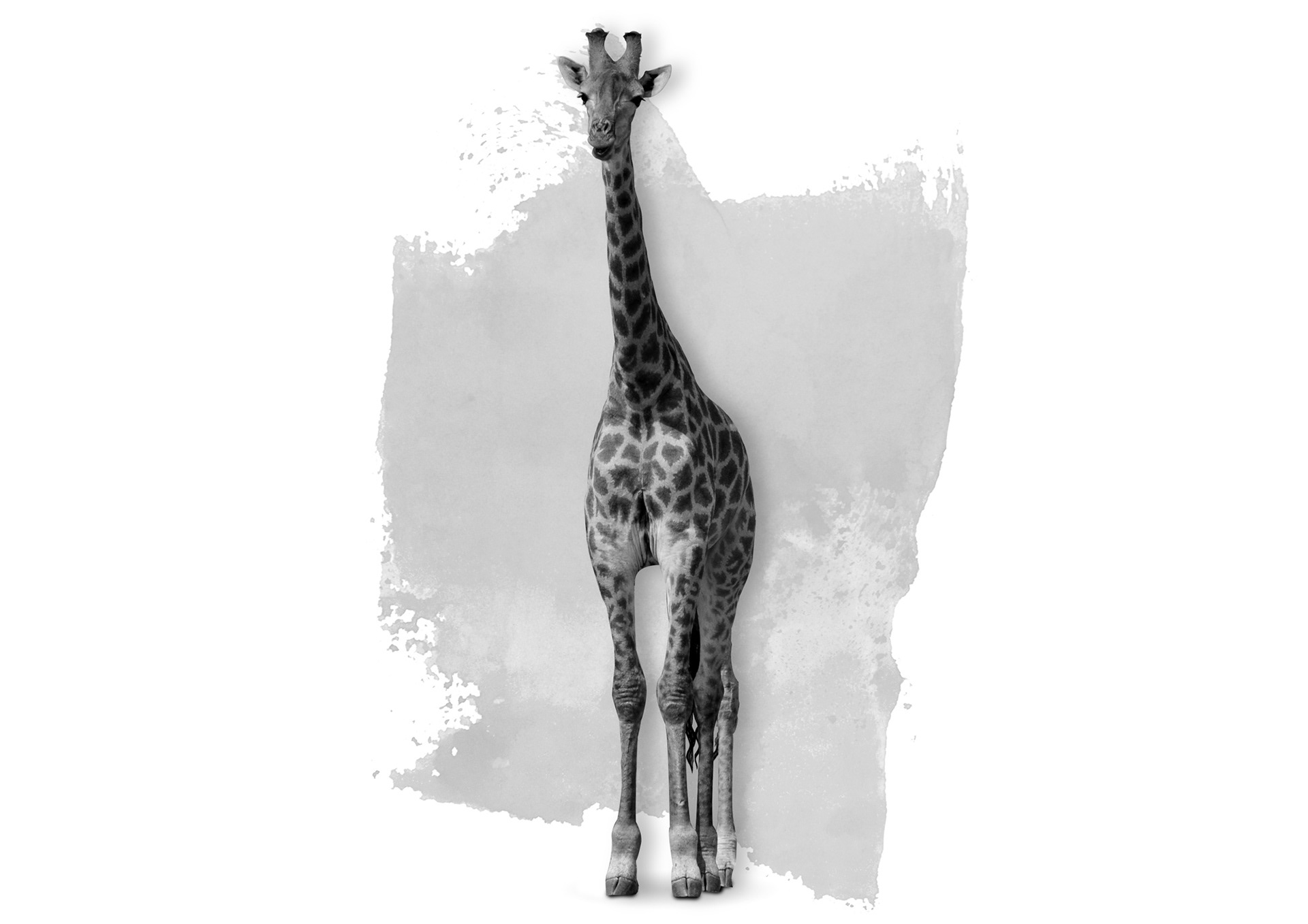 1. I can reach new heights - I'm 6 foot 7 and have almost mastered the art of not banging my head on low ceilings!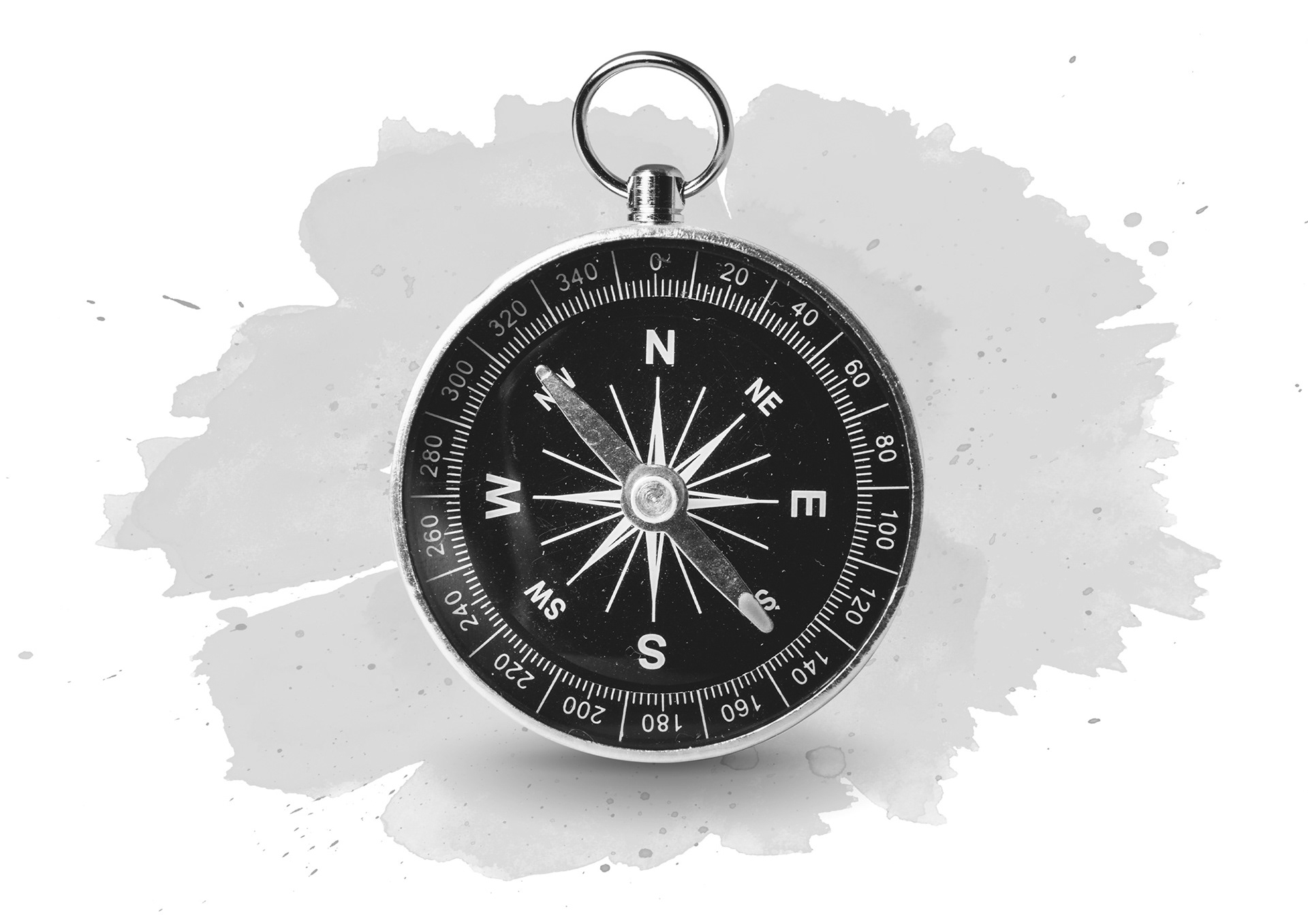 2. I have lots of energy - I've climbed the Yorkshire three peaks in many weather conditions. My personal record is 6 hours 35 minutes.
3. I can lead a team – I've led many hikes with a large walking group. My favourite hike is Whitby to Staithes.
4. I'm in it to win it! -  I'm a keen retro gamer and won the 2017 Blackpool Bomberman Tournament. Just don't ask me to play Scrabble!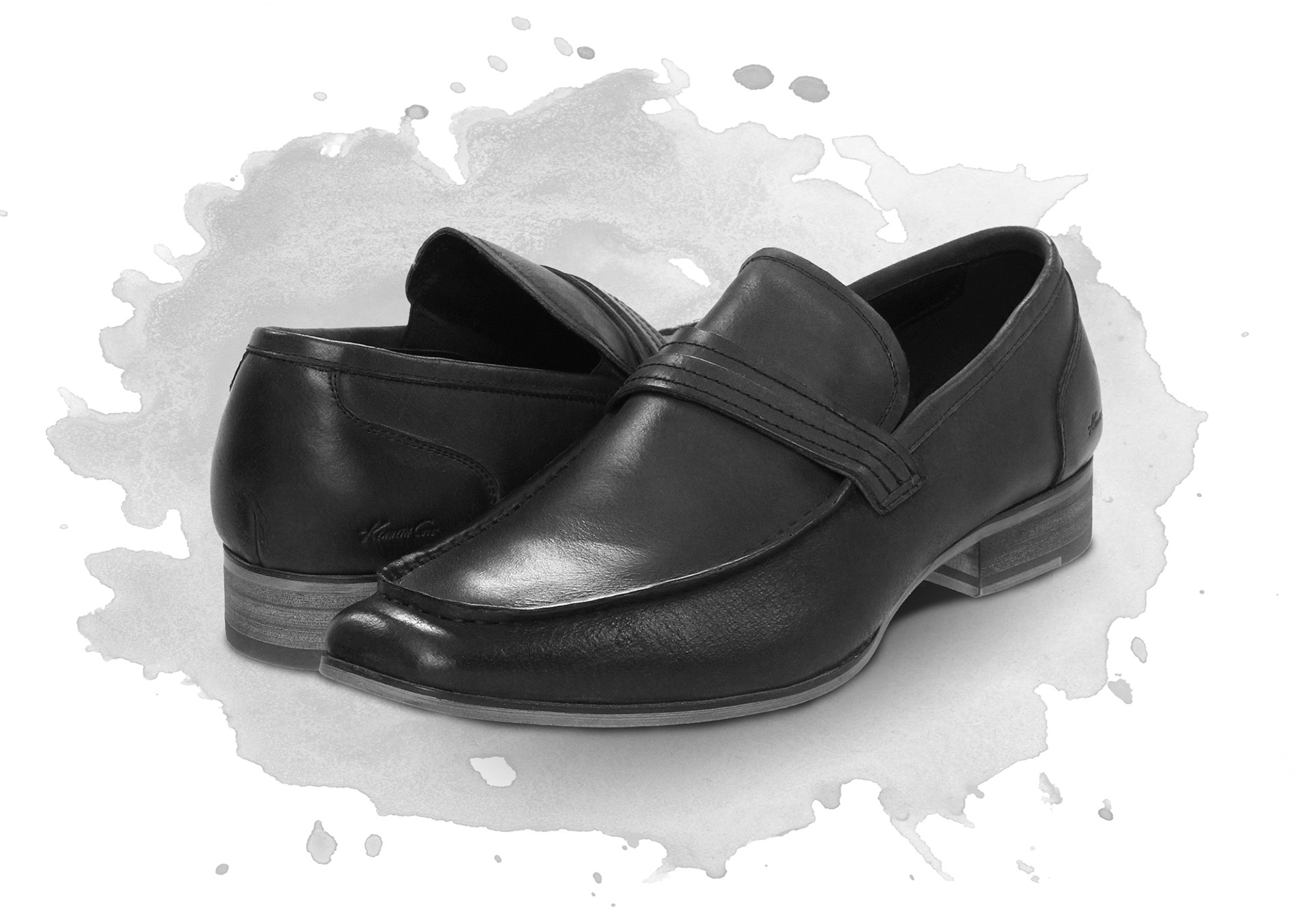 5. I like a challenge – despite having two left feet, I'm part of a weekly Lindy Hop dance group.